What are the reasons to try frozen pizza?
Affordability

Convenient and easy to prepare 

Hot all the time

Variety of flavors
Everyone eats pizza. Whether you're a fan of pepperoni, Hawaiian, or cheese pizzas — chances are, you order or make pizza on a regular basis. They're delicious, smell amazing, and perfect for sharing too! 
But, sometimes, you just want to eat pizza without having to wait for delivery or make it from scratch. This is why having frozen pizza in your freezer is convenient. If you haven't tried it before, below are some reasons to try frozen pizza! Read on.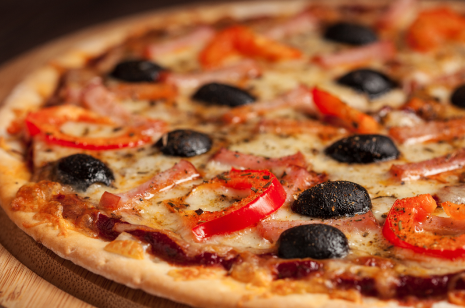 Affordability
Many households budget their money for groceries and food, so ordering pizza on impulse is out of the picture. Making pizza is even more expensive, because you need a quality bag of flour, eggs, tomatoes, cheese, and others! Aside from that, think of the equipment needed too. Remember, time is money. 
But pizza cravings can come and go simply because this comfort food is so delicious! Imagine eating a hot pizza with plenty of cheese and toppings — it's simply the best. 
Fortunately, frozen pizza is a very affordable option for anyone with pizza cravings. You can easily add them to your grocery list without ruining your budget. Take, for example, Jimini Whole Pizza — they sell for just a little over 200 pesos! Each box comes with a pack of 3 individually packed pizzas. You can keep a few in your freezer for those days you're craving for this delicious comfort food. 
Convenient And Easy To Prepare
One of the best things about frozen pizza is that they're always available, as long as you stock up your freezer. You can have them ready to go at a moment's notice — no need to endure those wait times during delivery when you're hungry. 
All you need to do is to heat the pizza in the oven toaster for a few minutes. Jimini's frozen whole pizzas are ready to cook, so there's no need to defrost! For the Jimini pizza bars, you can just simply microwave for a few seconds. Follow the instructions on the packaging for the best results! After cooking or heating the pizza, enjoy it alone or with family and friends. 
Prefer to use your own toppings? Check out the Jimini Top Your Own Cheese Base Pizza. It's made with a layer of 100% mozzarella cheese. You can add your own toppings, based on your tastepreferences!
Frozen pizza is the perfect food to serve if you have unexpected guests, if you are too tired to cook a meal from scratch, or if you just want an easy snack while you're watching a movie, playing a game, or even working!
Hot All The Time
Pizza delivery times can be long, especially during peak hours when there are numerous orders lined up before you. Add to that the travel time from the pizza shop to your home. This shouldn't be an issue if you reheat your pizza at home, but it's something that you can consider if you don't want to go through extra steps before you can eat your pizza. 
If you don't want your pizza to be warm, then you can stock up on frozen pizza in your freezer instead. Cook it up in your oven, and serve hot! Frozen pizza will always be hot, never just warm.
Variety Of Flavors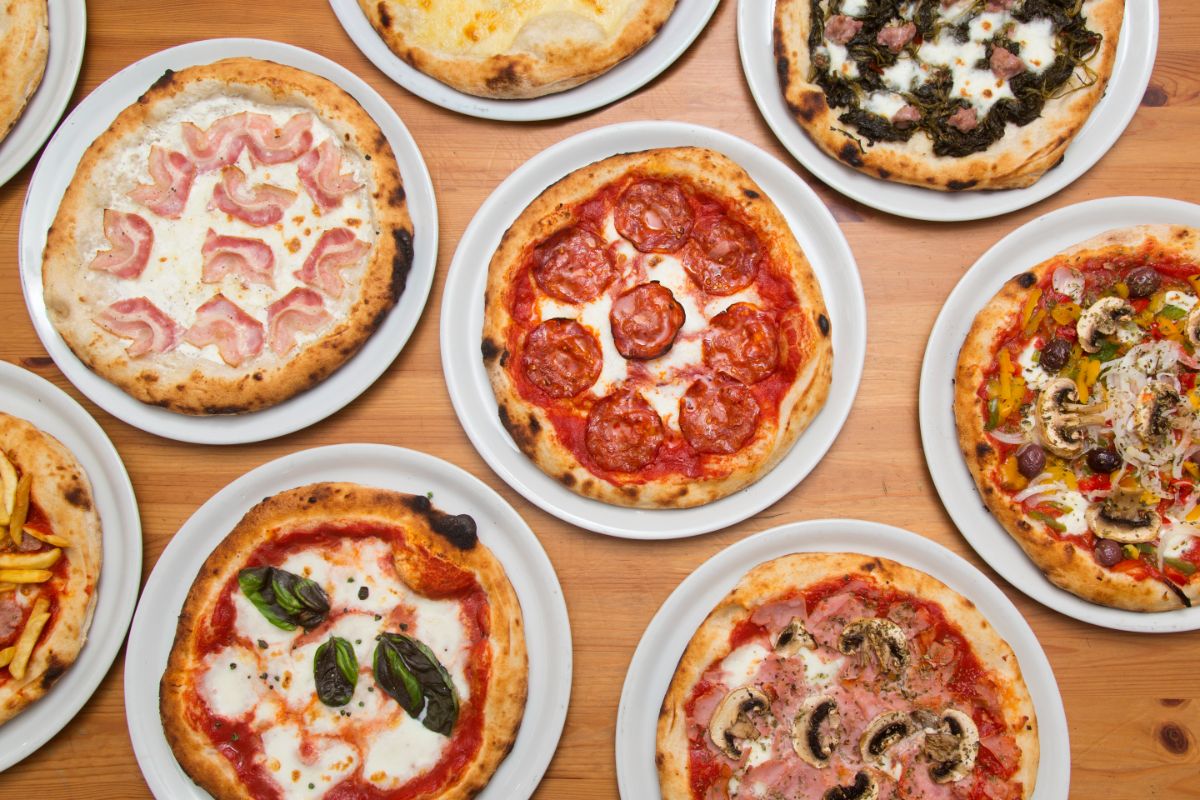 Just like restaurant pizza, frozen pizza is available in a variety of flavors too. You won't miss the usual toppings that you order when you're in a pizza shop. Having different flavors stocked up in your freezer means that you won't get tired of eating pizza with your family and friends at home!
If you're interested, Jimini Whole Pizza is available in several flavors:
Dynamic Duo Chicago Style Whole Pizza

Hawaiian Hooplah Chicago Style Whole Pizza

Burgie Joe Chicago Style Whole Pizza

Superoni Chicago Style Whole Pizza

Top Your Own Pizza (Cheese Base Pizza)
For the Jimini Pizza Bar, you can choose from the following delicious variants:
Hawaiian Supreme Pizza Bar

Chorizo Blast Pizza Bar

Barbecue Ranch Pizza Bar

Bacon Cheeseburger Pizza Bar
Key Takeaway
There are many reasons to try frozen pizza. First, it's more affordable compared to making your own pizza from scratch or ordering from restaurants. Frozen pizza is also easy to prepare — you only need an oven toaster or microwave! No need to wait for delivery, instead, you'll get to enjoy hot pizza all the time. There are many flavors and variants to choose from, so everyone can have their favorite pizza. 
If you want to stock up on pizza, you can check out our products here at Jimini! Our Jimini Whole Pizza and Pizza Bars are perfect if you want to fulfill your pizza craving. This way, you can enjoy your pizza hot, and never warm!