Our Brands
Jimini Whole Pizza is the pioneer, game-changer, and dominant market leader in the Frozen-Fresh Pizza segment in the Philippines. We let kids and kids at heart choose their own flavors & prepare their own meals so they can enjoy pizza the way they want. A fun and whole new enjoyable pizza experience is created when they are free to show off their smiles.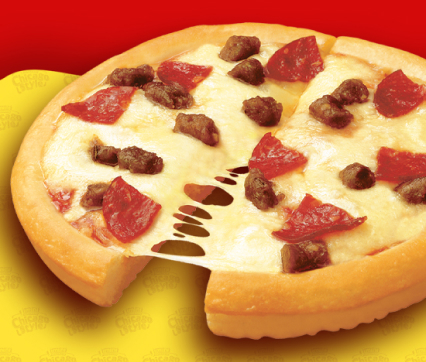 Supreme Slices in Supreme Flavors at a Supreme Price! Santino's Supreme Slice Pizza is the largest and most successful national pizza kiosk brand in the Philippines that offers on-the-go individuals a SUPREME meal that gives you fast, filling, delicious, affordable top slice pizza in an instant.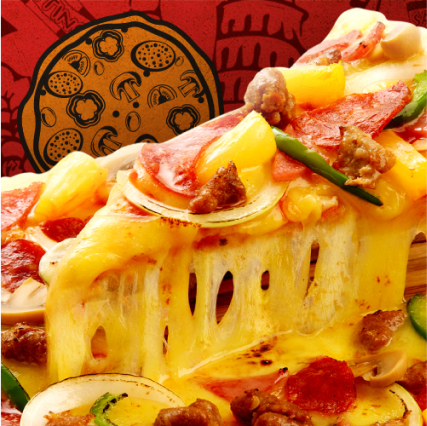 Experience paborito moments with your family and friends at over 1000 outlets nationwide. Enjoy our tasty Pizza Pedrico's 4-Pizza-in-a-Box that comes in a sulit price. Choose a variety of flavors from your nearest pizza paborito. Share your pizza paborito and savor every bite! Grow your dough with the largest Pizza Network in the Philippines.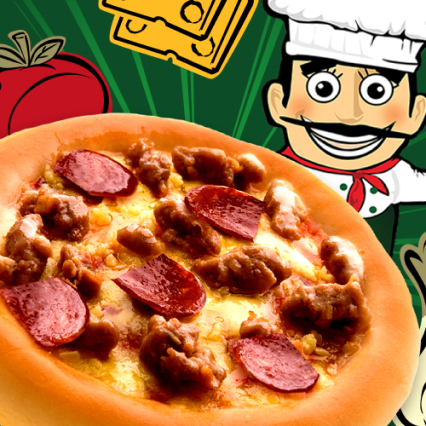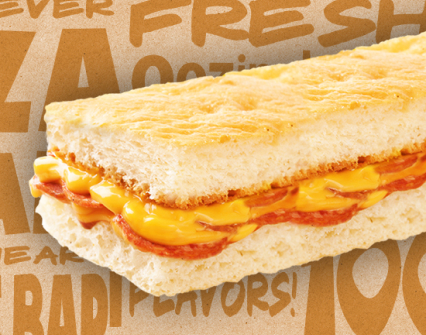 How does New Yorkers' lifestyle differ from yours? They have amazing bagels! Don't worry! New York-style bagels can now be found right here in this city. At Bogels N.Y., we make sure that our scrumptious bagels are crusty on the outside yet soft and chewy on the inside. Stop by our store today to level up your meals with Bogels N.Y. Bite Into Amazing!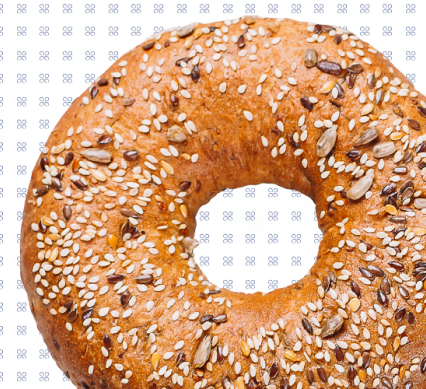 The country's first and only Pizza community reseller business. Bringing our Frozen-Fresh Bake-Anytime Pizza to your community to enjoy! Ready-to-bake and always hot from your own oven. Anytime you want. No more waiting for your usual Pizza delivery! Let's GOGO with Pizza TOGO