DYNAMIC DUO
Chunky Italian Sausage and Pepperoni Bits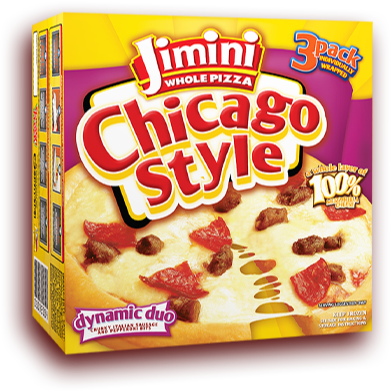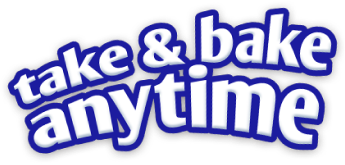 CHORI BACON BLAST
DYNAMIC DUO
Burgie Joe
HAWAIIAN HOOPLAH
SUPERONI
CHEESE GALORE
OUR JIMINI WHOLE PIZZA STORY
ENCOURAGED BY THE NEED TO MAKE PIZZA ENJOYMENT FAST AND CONVENIENT, JIMINI WHOLE PIZZA WAS LAUNCHED IN 1996 AND PIONEERED THE FROZEN-FRESH PIZZA SEGMENT IN THE PHILIPPINES.
STARTED AS A BACKYARD KITCHEN OPERATION WITH ONLY 1 QUALITY ASSURANCE PERSON AND 2 PRODUCTION STAFF, JIMINI WHOLE PIZZA MADE FROZEN PIZZAS TASTE LIKE FRESHLY PREPARED PIZZA – WITH PIZZERIA QUALITY – WHEN BAKED. IT WAS FIRST TEST LAUNCHED AT THE WORLD TRADE CENTER MANILA AND THE REST IS HISTORY.
JIMINI WHOLE PIZZA NOW REPRESENTS KIDS' EVERY IDEAL: HAVING FUN AND ENJOYING THEIR CHILDHOOD BY CHOOSING THEIR OWN FLAVOR AND PREPARING THEIR OWN MEALS SO THEY CAN ENJOY THE PIZZA THAT THEY WANT. JIMINI WHOLE PIZZA EMPOWERS THE KIDS TO BRING OUT THE BEST IN THEM.
BE ADVENTUROUS, CURIOUS, FUN, AND CREATIVE THINKERS WITH JIMINI WHOLE PIZZA! ENJOY A WHOLE NEW PIZZA EXPERIENCE EVERY TIME AND ANYTIME YOU WANT PIZZERIA-QUALITY SAVORED AT THE COMFORT OF YOUR HOME!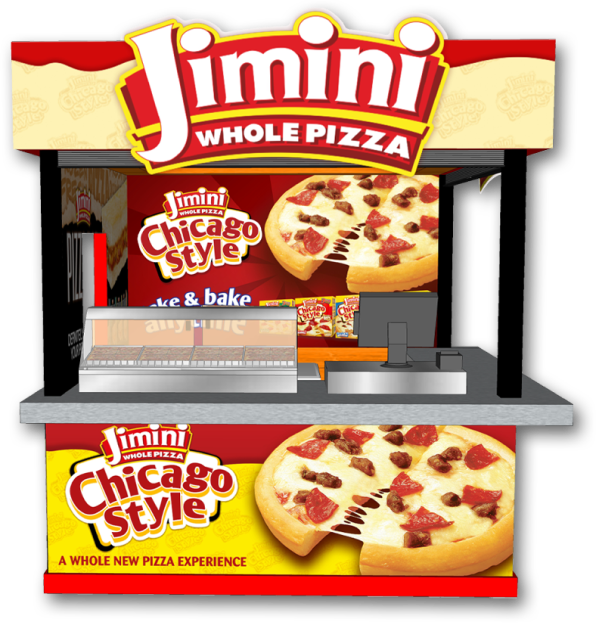 WALTERMART MUNOZ
PETRON SUBIC