How do you start a pizza franchise?
Choose a Franchisor

Submit Requirements to the Franchisor

Attend Interviews and Other Processes

File Business Documents Needed to Operate
It shouldn't come as a surprise to find out that starting a franchise is not an easy thing to do. It requires you to put in lots of time, effort, and material resources to succeed. It's definitely not for everyone, but it can be very rewarding if handled properly. But of course, everything starts from the first step. Now that you've made up your mind, do you know how to start a pizza franchise exactly?
In the Philippines, one of the best ways to get involved in a franchise is through cart or kiosk format as it lets you sell products in the outdoors. This also has a lower initial investment and generally makes a decent profit, making it a good investment for less experienced business owners.
If you're interested in franchising in pizza, here are the next steps that you should do to begin. Keep reading!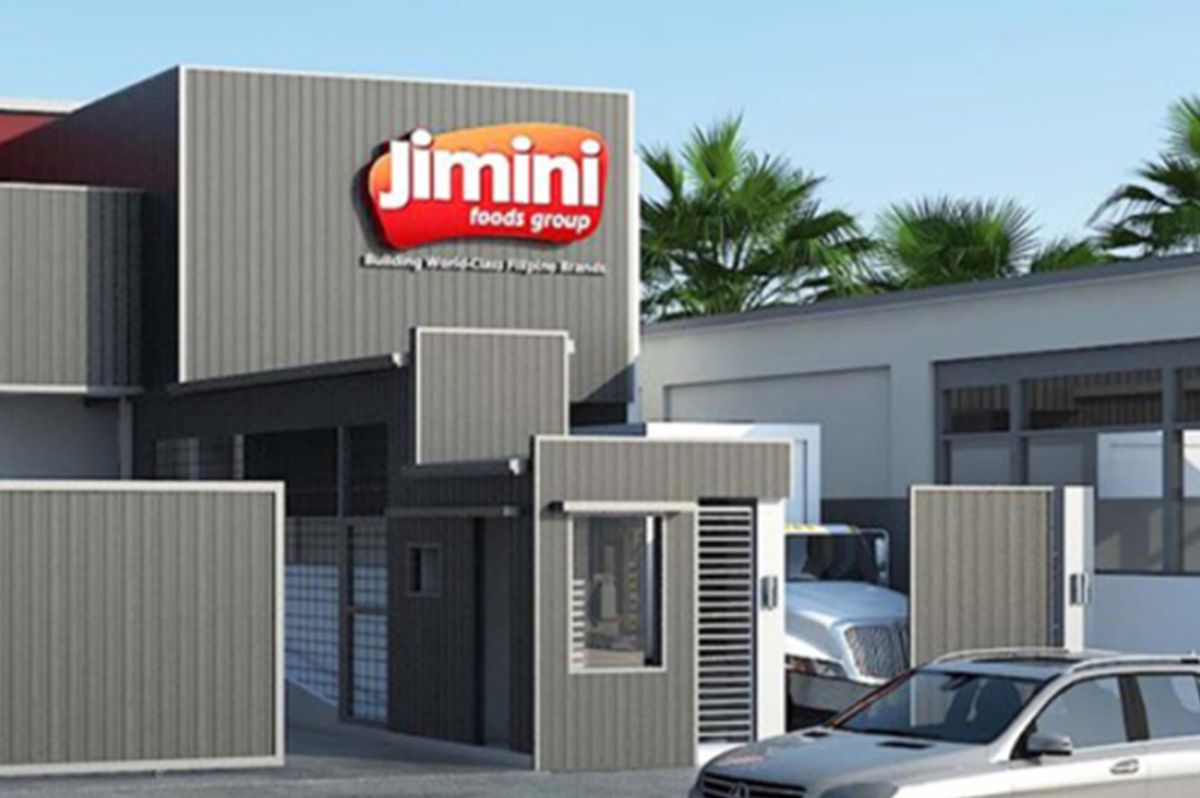 Choose a Franchisor
First, you need to decide who to start a franchise with. This crucial step is when you have to do extensive research on your options, but you also have to do some reflection to determine which business is the right fit for you too. A good franchisor should have been in the business for a long time now, and has a branding that you agree with. You can go to this link to learn more about Jimini Foods Group and see if it's the right choice for you.
For a pizza franchise, it's best to go with a brand that's experienced enough to handle its franchisees well. Jimini Foods Group has been offering franchise dealerships to individuals for decades. In 2012, one of our brands, Santino's Supreme Slice, became the most franchised pizza brand in the Philippines in cart/kiosk format. The achievement is due largely to the trust that investors have in us and the quality of the product that we serve. If you want to start a pizza franchise, we can help you!
Submit Requirements to the Franchisor
Each franchisor has its own set of requirements for its franchise applicants. It's a bare minimum for applicants to accomplish all of these requirements in a set time period. Though the requirements are different for each, here are some of the common requirements needed:
Letter of Intent

– A letter that declares your intent to franchise with the franchisor. It typically contains a rough draft of some terms and conditions to agree upon by both parties.

Application Form

– A form that the franchisee must fill out, much like for a job application. It's a basic document that gets the necessary information from you.

Site Location Proposal

– Franchisors should know and approve the location of their franchisee before it starts operating. The business owner will want a complete proposal of the location to see if it fits their criteria to see how well the franchise would do. This document provides details about the location and the surrounding area.
Some business owners may ask for additional documents or so — they'll let you know if they're interested!
For Jimini, you can apply for a franchise and grow your dough here, or you can send us an email at marketing@jiminifoodsgroup. You can learn more about our franchise application process by reaching out to us through these numbers:
Landline: (02)8442-9444

Mobile: +63925-511-9444
Attend Interviews and Other Processes
Franchisors will conduct interviews and other processes to evaluate and prepare you for your franchising venture. Expect to have interviews with key people in the company as they evaluate your application.
Other processes may include training sessions or observing how products are created. Some franchises let you spend a few days in the restaurant as it operates to give you an idea of what the daily hustle looks like. Needless to say, it's important to go through all of these to ensure the success of your franchise.
File Business Documents Needed To Operate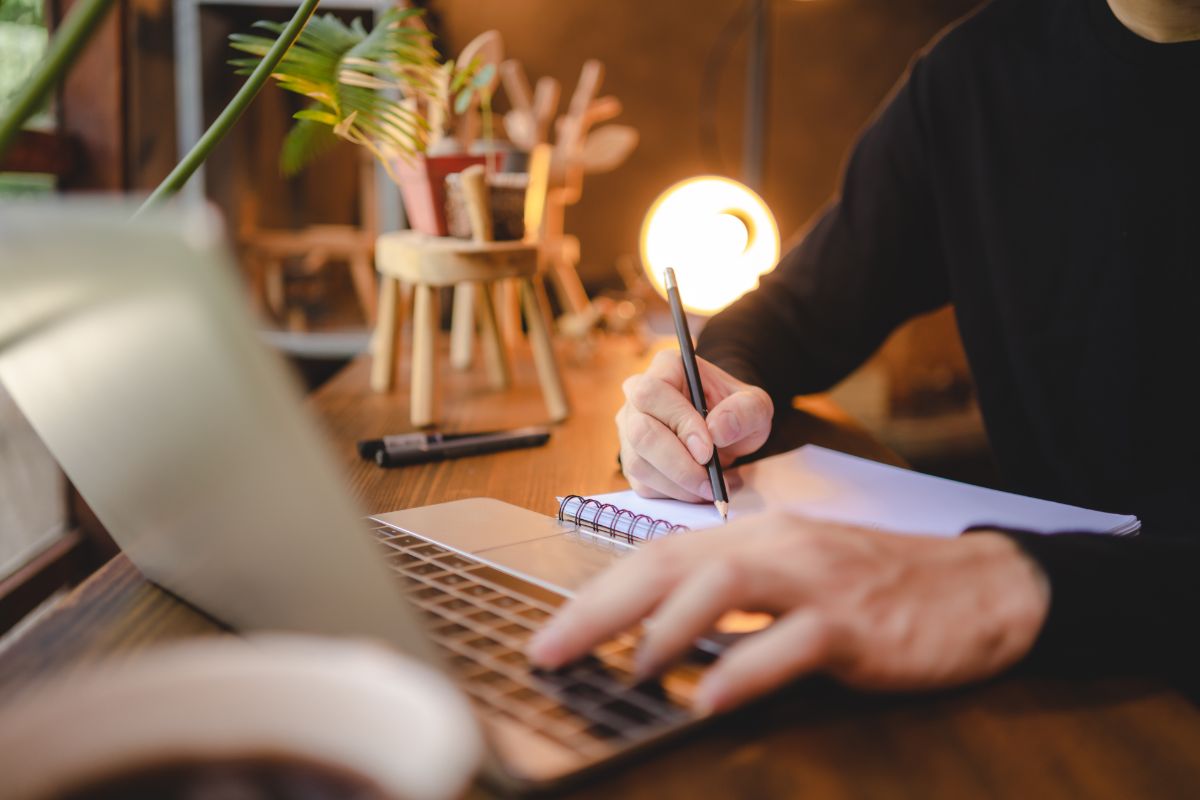 When everything is ready, you would still need to file some other documents to be able to operate. In the Philippines, here are some that you should know about:
Business Name Registration

– Even though you don't own the business, you still need to get it registered with the Department of Trade and Industry (DTI) because you'll be operating a business under its name.

Barangay Clearance

– Barangay clearance is a requirement for many other documents like the mayor's permit. You need to get a barangay clearance for the location you'll be operating.

Mayor's Permit

– The mayor's permit is a required document to operate legally in a city. It has many other requirements such as barangay clearance, DTI registration, SSS certification, and more.
Key Takeaway
Through this article, we've given you a good idea of how to start a pizza franchise. Now that you know the first few steps, you should be more than prepared to start the process and become an official franchise partner for Jimini Foods Group! Visit our franchise page and choose the brand that you want to franchise, Pizza Pedrico's or Santino's Supreme Slice Pizza!  You may also visit any of our support centers for more information:
Manila Business Support Center
2nd Flr. FRS Bldg., #497 Del Monte Ave., Brgy., Manresa Quezon City 1115 Philippines
+02.442.94.44
​Office Hours:
Mondays – Thursdays: 8:30AM – 6:30PM
Fridays 8:30AM – 5:30PM
Saturdays: 8:30AM – 12:30NN
Sundays and Holidays: CLOSED
Cebu Business Support Center
Carlos Perez Bldg., 2nd Flr. Door 3 AC Cortes Ave., Ibabao, Mandaue City, Cebu 6014 Philippines
+032.520.88.11
​Office Hours:
Mondays – Thursdays: 8:30AM – 6:30PM
Fridays 8:30AM – 5:30PM
Saturdays: 8:30AM – 12:30NN
Sundays and Holidays: CLOSED
Davao Business Support Center
Km. 7 Bangkal, Davao City 8000 Philippines
 +082.295.79.43
​Office Hours:
Mondays – Saturdays: 8:30AM – 5:30PM
Sundays and Holidays: CLOSED