What do I need to know about pizza bars?
They are easy to prepare

They can be easily heated all the time

They come in various superb flavors

They can come in packs 

They are affordable 
Pizza is always a good idea for snacks, lunch, and even a midnight snack. However, it can take a while to prepare it in your own kitchen. Even delivery from your favorite restaurant can take up to an hour to arrive. On top of that, there can be lots of leftovers if you're eating pizza alone. 
That's why pizza bars in the Philippines have grown in popularity over the years. It allows you to enjoy the pizza flavors you crave, with shorter wait times and less hassle for you.
Pizza bars are snacks ready for consumption. You can find them in the frozen foods section at your nearby groceries. In appearance, they look like a pizza folded in half — with two pieces sandwiching flavor-filled pizza sauce in the middle. All you'll need is a microwave and a few minutes to enjoy them.
If it's your first time hearing about pizza bars, read further so you can learn everything you need to know about them! You might find yourself having a new pantry staple after knowing more about this snack. 
They are easy to prepare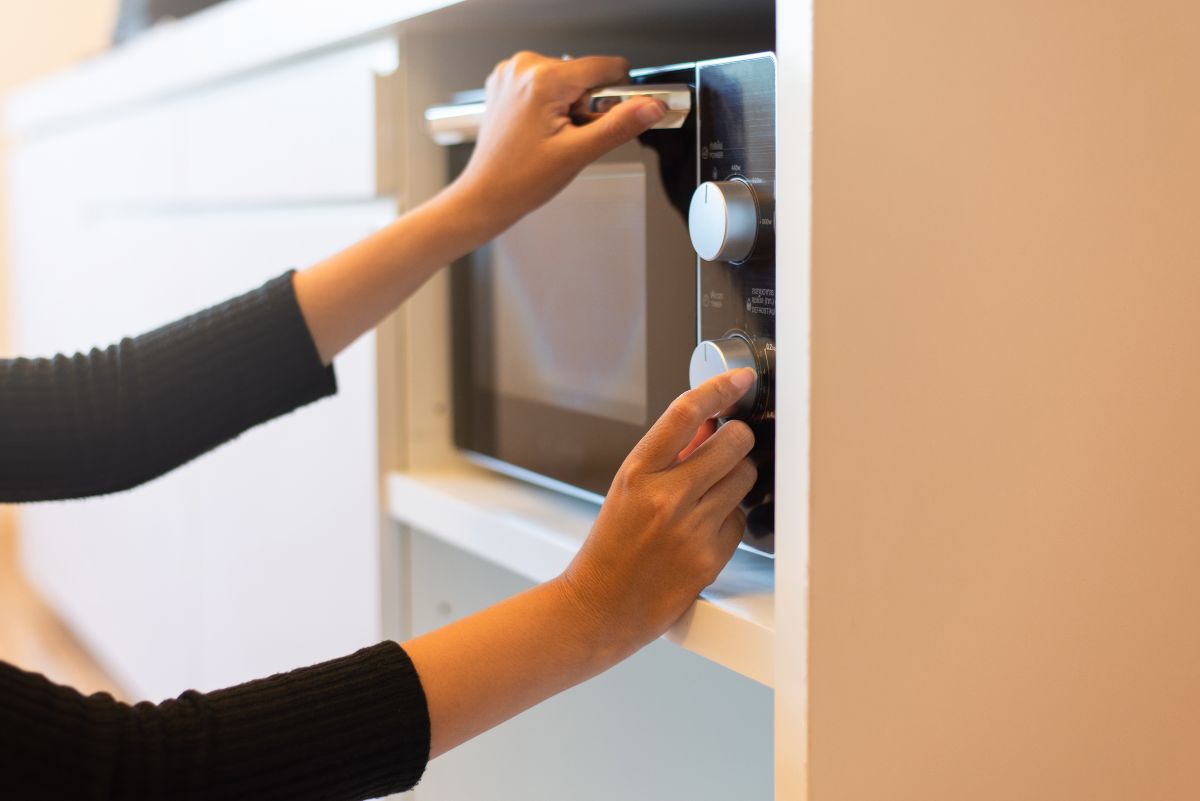 Compared to traditional pizza, preparing a pizza bar is as easy as pie. No cooking experience is needed on your part. Being frozen and ready-to-eat, all you need to do is to pop it in your microwave for a few minutes, and voila! Your pizza bar is ready for you to chow down on!
These are good to stock up on for office or house snacks since it will be easy for anyone to prepare them. Your children may need adult supervision with hot items, but older family members can easily assist them as they open the hot pack. 
You can shop for a few flavors of Jimini's Pizza Bar to get everyone started. Follow the instructions printed on the box or at the back of the pack to learn how to properly heat it. Within minutes, your snack will be ready for consumption!
They can be easily heated all the time
Just as how easy pizza bars are to prepare, it's as easy to reheat them too. You can usually find reheating instructions on its box or pack. 
Light eaters don't need to work on finishing a bar in one sitting. Pizza bars can be stored in the fridge or freezer again. Just be sure to store it properly, as indicated. 
Once you're ready to eat your pizza bar again, you can just pop it in the microwave to reheat once more. 
They come in various superb flavors
Pizza bars are not just a one-flavor snack. You'll not find yourself getting tired of these easily. In fact, they come in a variety of flavors for you to choose from.
Take Jimini Pizza Bars, for example. They come in four superb flavors: Bacon Cheeseburger, Hawaiian Supreme, Chorizo Blast, and Barbecue Ranch. 
If you lean towards meaty pizzas, then you might like the Bacon Cheeseburger flavor while pineapple lovers will easily gravitate towards Hawaiian Supreme. Whatever the case, there will surely be a flavor for all the members of the family to enjoy. 
They come in packs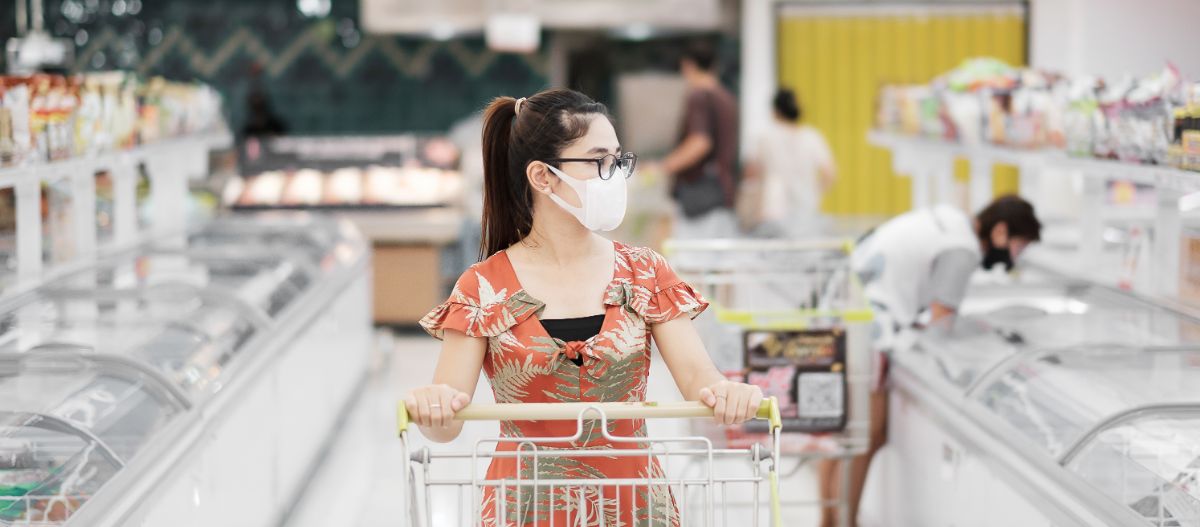 You'll not need to worry about storing your pizza bars since they come in packs. This also makes it easy for you to share these snacks with your family and friends.
When shopping in the grocery, you just need to head to the freezers holding the frozen foods. There you can find packs of your pizza bars. 
Jimini Pizza Bars are sold individually and in boxes of four. This makes it easy for you to store it in your freezer. They'll look nice and neat lined up in a row. Each flavor's box is also color-coded. You can reach for your favorite flavor by just looking at each box. 
They are affordable 
Pizza bars come at very affordable prices whether you buy them individually or in a box. But you can still expect it to taste exquisite despite the cheaper price. 
You can consider adding Jimini Pizza bars as part of the snack rotation at home. It can be the perfect thing to pack in their lunch bags or be everyone's favorite Saturday merienda item. 
With its cheaper price, you don't need to worry about overspending when purchasing a few boxes either.
Key Takeaway
Pizza bars are the flavors you love in a pizza without worrying about how long it takes to bake. Now that you know a little more about pizza bars in the Philippines, you can now easily enjoy them with family and friends. 
If you're looking to try a pizza bar, check out the different flavors of Jimini Pizza Bar. It's one of the winning brands of Jimini's Food Group that makes the tastiest frozen-fresh pizza in the Philippines.