If you haven't tried it yet, you should give some of the best pizza and cocktail pairings a chance. Not everyone likes to pair an alcoholic drink with pizza because they prefer soft drinks or iced tea. Some only do so with beer or some wine. But with a little liquor and some bartending magic, your cocktail could be the perfect partner for your pizza.
If you like to hang out with friends over pizza, or even just enjoy the occasional solo pizza sesh, then you should try these cocktails to go with your pizzas! The blend of cocktails matches several flavors of pizza. It's a mix-and-match game that depends on your tastes and alcohol preference. The pairings listed here are some of those that work so well together, it's like a match made in heaven.
The right pizza with the right cocktail shared with the right people is the equation to a memorable and delicious time. Want to know what type of cocktail works best with your pizza? Keep reading to learn more!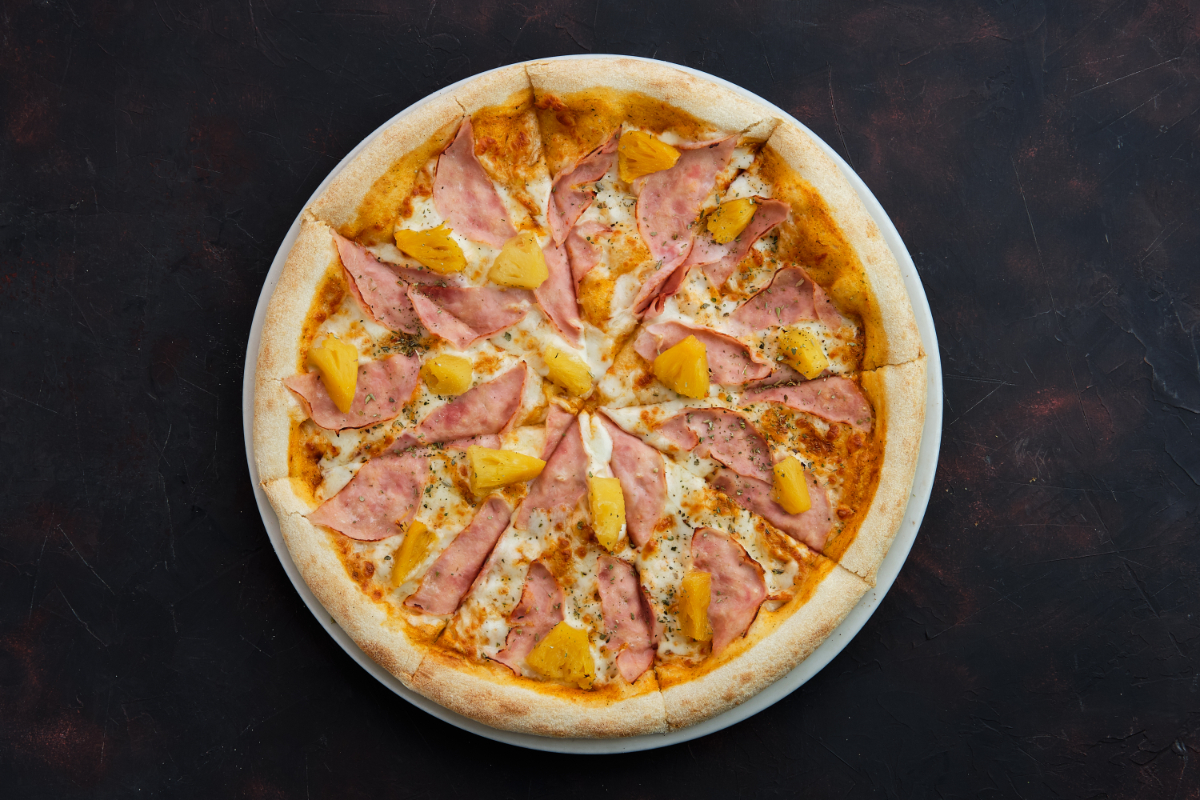 Hawaiian Pizza – Tequila Sunrise
The charm of the Hawaiian pizza is the blend of pineapples to a typically salty pie. The fruity addition is a controversial thing, but let's face it: it still exists because some people still love it. With the twist of a sweet flavor, you can emphasize the sweet, fruity flavor of the Hawaiian with a Tequila Sunrise!
Having this tequila cocktail alongside a Hawaiian pizza is delicious and lets you feel a real tropical vibe. If you like your pizza and your alcohol with a slightly sweet twist, then it's time to try this combo!
Meat Lovers Delight – Daiquiri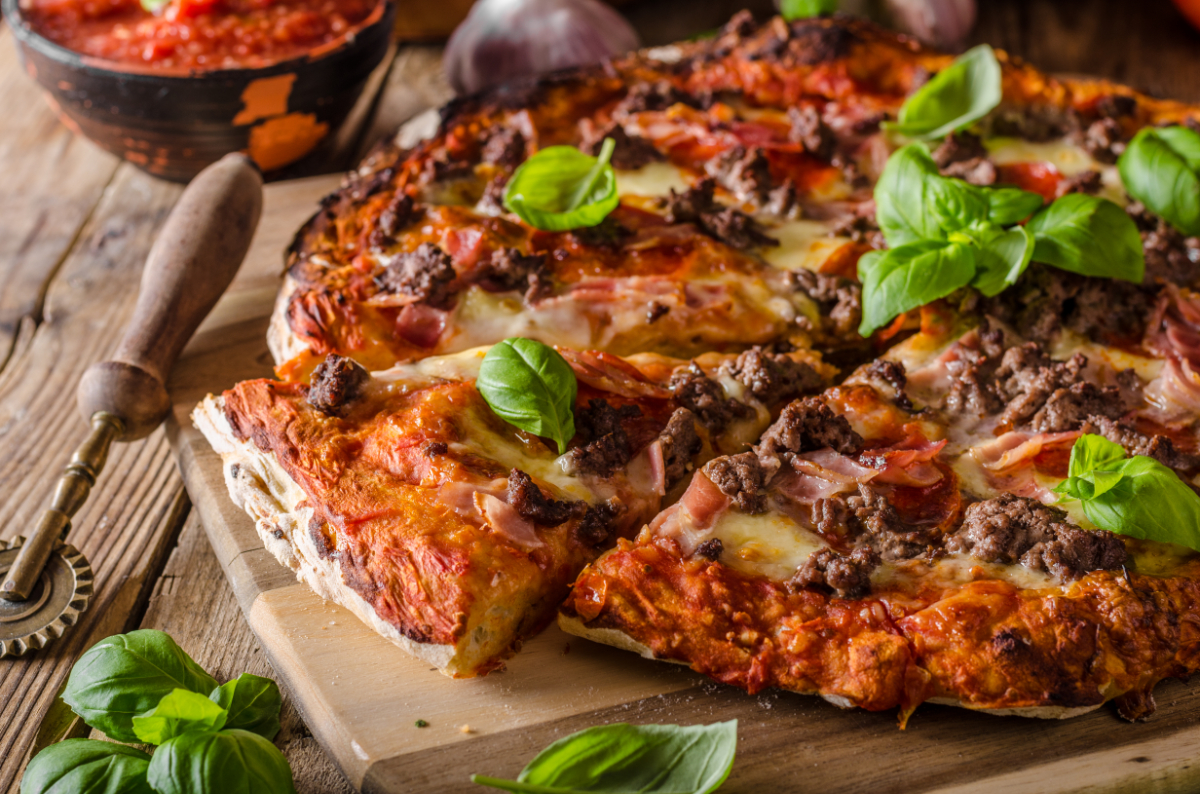 A meat lovers delight pizza is topped with a variety of meats for those who enjoy their proteins a bit more than others. The combination of meats such as pepperoni, sausage, bacon, and ham, makes the meat lovers pizza a delectable one. To pair it with a cocktail, you would need something with a sharp flavor to balance out the taste, like the Daiquiri
The typical Daiquiri has citrus juice and a sweetener in addition to the rum, but it still has a tart flavor that compliments the meats' flavors perfectly. It also highlights the peppers and other spices that the pizza may also be topped with.
Pepperoni Sorpresa – Negroni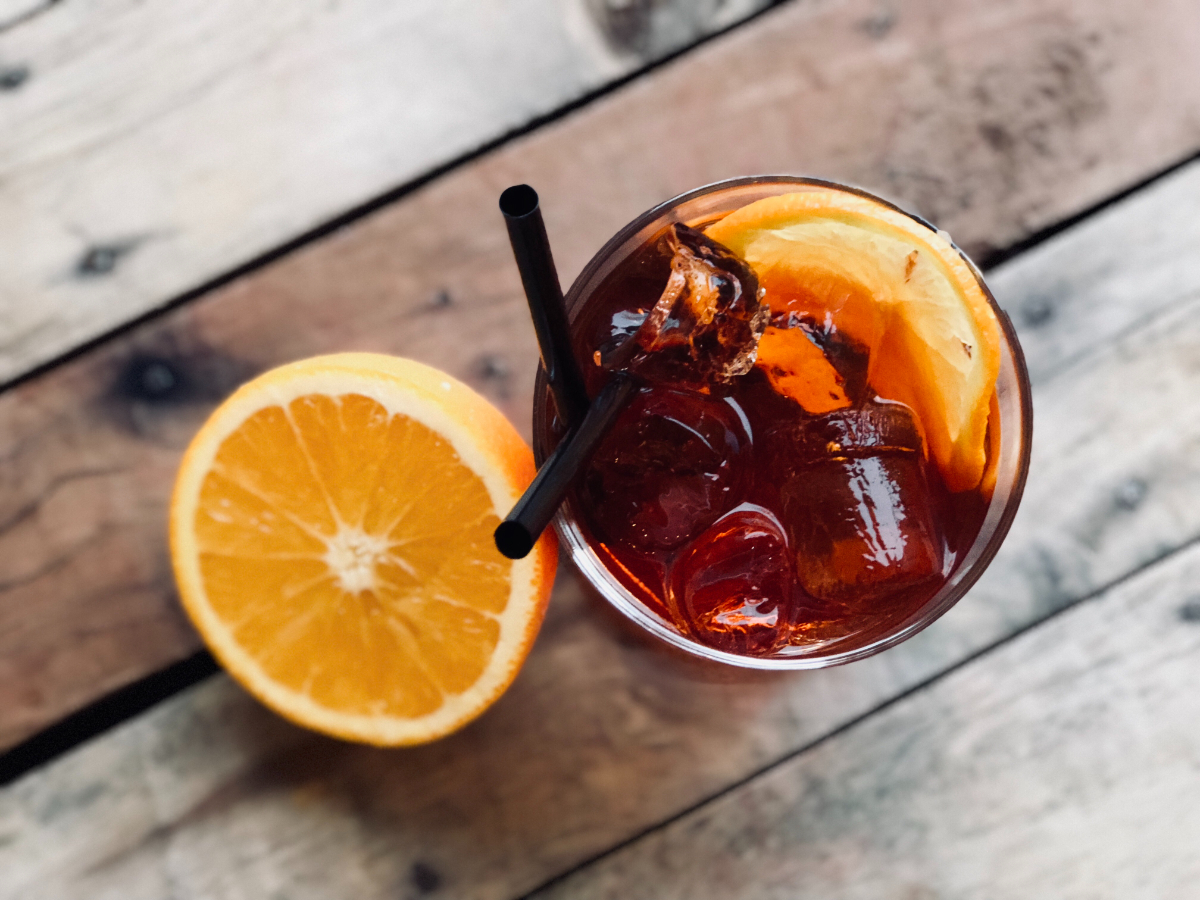 If you're having a slice of Pepperoni Sorpresa from Santino's Supreme Slice Pizza, then you would be experiencing the best slice you could possibly have with this classic pizza topping. Pepperoni is a pizza staple, but it's also so well-known and brimming with flavor that having only pepperoni can will already be perfect for chill pizza sessions with your barkada.
To top it all off (get it?), have a glass of Negroni alongside your pepperoni slice. It contributes to the relaxing feeling that you can associate with this pizza. The herbaceous and refreshing drink is another one that's good for a peaceful afternoon with friends.
Bacon Sausage Bonanza – Lion's Tail
The Bacon Sausage Bonanza pizza combines bacon with tasty Italian sausage smothered under melted cheese. With meat as its centerpiece, it offers a hearty flavor that would appeal to meat lovers out there. And since bacon is in the equation, it only makes sense that we consider bourbon for the cocktail on the side.
Bourbon and bacon themselves already fit with each other exceptionally, but if you mix a Lion's Tail, it becomes a perfect match. The allspice dram helps cut into the fatty bacon, and because it is fused with bourbon, it gives an amazing experience of balanced flavors.
Cheese Pizza – Dry Vodka Martini
People who order cheese pizzas, as you can expect, are mostly cheese lovers. They would consider even those flavors that blend many types of cheese together as the perfect pizza. What better way to emphasize the saltiness of cheese than with a Dry Vodka Martini?
Pair your cheese pizza slice with a dry vodka martini for something smooth to wash down that hot pizza slice. To be fair, even gin-based martinis are great with pizzas, so get your James Bond on and get a martini with your cheese pizza!
Key Takeaway
Our suggestions for the best pizza and cocktail pairings show that liquor and pizza, if chosen well, can belong together. These pairings will complement each other and give you a more flavorful, exciting, and refreshing pizza and cocktail experience. And the best time to try them is now!
The best pizzas to pair with cocktails are the best pizzas. Santino's Supreme Slice offers the tastiest and most delectable pizza slices that you can share with your friends over some cocktails! Of course, you can have them whole if you want as well! This brand is carried by Jimini, one of the most trusted foods groups in the Philippines. Check out other Winning Brands by Jimini, and learn more about us if you're interested!