What are some 2022 community pizza reseller programs you should know?
What are community reseller programs?

Why invest in these programs

Pizza TOGO

Pizza Pedrico's Club Paborito
Where do you always get your pizza? Most people get their pizzas from deliveries, take-out, or by eating right at the fast-food branch. Some more efficient individuals get delicious frozen-fresh pizzas from supermarkets and heat them whenever they get the urge. But there's another, easier way to get delicious pizza that could be nearer to you. And we'll talk all about them with these 2022 community pizza reseller programs that you should know about. Keep reading for more!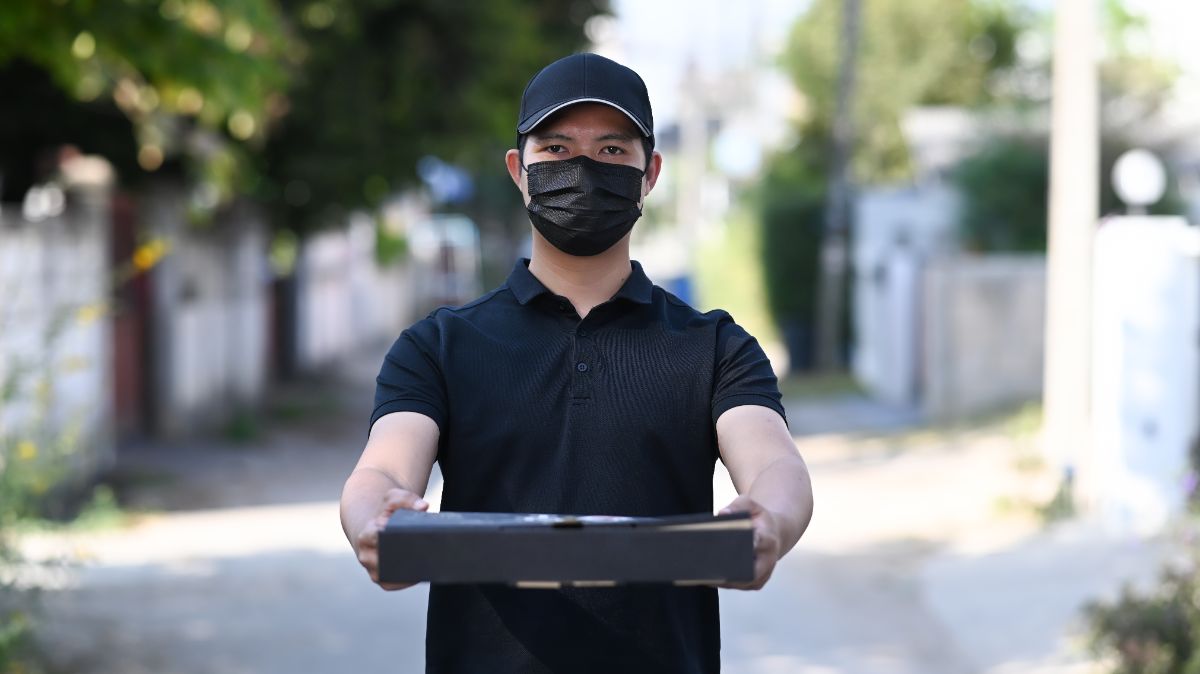 What are community reseller programs?
Many people are not familiar with community reseller programs. A community reseller program is a dropship method that allows people to be something of a business partner of a brand and let them sell the products to other customers. In a way, the company is letting citizens run their own reselling business with their products. The reseller format is great for new entrepreneurs, letting them try their hand in the field of business and, in this case, food service.
If you sign up for one of these programs, you will function as something of a middleman between the manufacturers and the customers. But don't worry, you won't have to make your own products — the company will provide them for you! Think of it this way: when you're a part of a community reseller program, the company gives you their product, and you get to sell them. You would still get a selection of products, and of course, the company will give you a helping hand in selling them.
Most resellers set up an online shop — this is more relevant nowadays in the pandemic when outside movement is limited. By having a community reseller at many locations, more people would have access to what you are selling.
Why invest in these programs
People invest in community reseller programs because it is helpful for both the community and the individual. The focus of these programs is letting the products be more accessible at the community level while allowing people an entry into the world of business, and in our case, in the world of pizza. Here are some specific reasons why you should invest in these programs:
Helps the community

– As mentioned earlier, these programs give the community access to your products. This means that interested customers would no longer need to visit a supermarket or a branch to get what they need, they simply need to contact the reseller. This is crucial in the pandemic, especially for food products like pizza. Having a food source in your proximity is always better during lockdowns. 

Gives business experience

– Other than being able to help other people, young entrepreneurs also consider the reselling venture as valuable experience in business and marketing.

Affordable

– Starting a reselling business with an established brand is significantly more affordable than creating a startup on your own.
Pizza TOGO
Recognizing the benefits that community reseller programs bring to everyone, Jimini Foods Group launched Pizza TOGO, the first-ever online national community selling pizza brand!  Its products are only available through community dealerships. With Pizza TOGO, people have the chance to be resellers of the delicious frozen-fresh pizza products by Jimini! It continues to operate this 2022 with a growing number of community dealerships all over the Philippines.
Pizza TOGO's frozen-fresh pizzas come in these flavors:
GIANT
Hawaiian

Bacon & Sausage

Pepperoni Galore
SOLO ROUNDS
Ham & White Mozza

Pepperoni & White Mozza
To be a community dealer, you may register through this link or contact us at +63925-511-9444 or (02) 8442-9444. Visit our Facebook and Instagram pages for more details!
Pizza Pedrico's Club Paborito
Another of Jimini Foods Group's beloved brands, Pizza Pedrico's is expanding to community dealerships as well! You can now earn with Pizza Pedrico's products by signing up to Club Paborito, our community reseller program! The pizza brand is one of the most recognizable ones in the Philippines, and it was even included in the Top 13 Brands in the Entrepreneur Magazine Franchise Hall of Fame! Now, you can bring these delicious frozen-fresh pizzas to the doorsteps of your community. 
Learn more about the products here, and bring the pizza paborito flavor to your own community by becoming an official club paborito member through this link! Also, feel free to visit our Facebook page for more details!
Key Takeaway
For now, there are only a few community reseller programs out there, much less for pizza. The 2022 community pizza reseller programs mentioned here are the pioneers and frontrunners of the format, having served many communities in the Philippines. This year, you can be part of their growth by participating and becoming a community reseller yourself!
At Jimini Foods Group, we boast our Winning Brands, one of which hosts a community reseller program as mentioned earlier. Other than that, we make our products available through supermarkets, online platforms, and franchising! Learn more about us here, and contact us by sending us an e-mail at marketing@jiminifoodsgroup or through any of these numbers: (02) 8442-9444; +63925-511-9444!