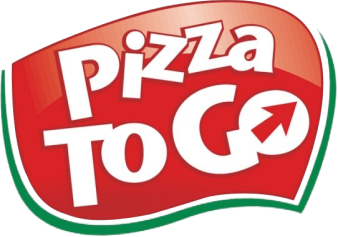 Pizza Reseller Philippines
Pizza to Go: How to be a Community Dealer/Reseller

Step 1: Fill up application link under the AD.

Step 2: Upon receipt of your confirmation email, press link to orientation viber group.

Step 3: If the program fits you, click on link for final requirements and payments.

Step 4: Once approved, you're ready to go in 5 days.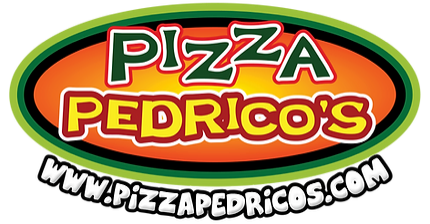 Pizza Pedrico's: How to be a Dealer Partner

Scout for your location and negotiate for a lease offer.

Submit complete requirements and schedule for an initial orientation, interview and site evaluation.

Settle fees when qualified and approved.

Attend dealership on-boarding and training sessions