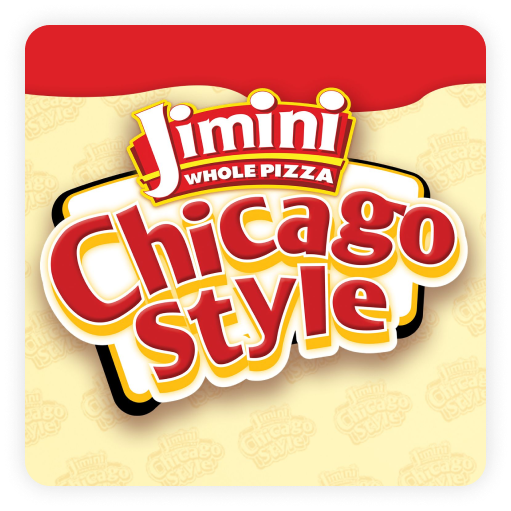 JIMINI WHOLE PIZZA
Why wait for delivery? Bring back the iconic days to fun and adventure with your favorite whole new pizza experience! Share it and enjoy with your family and friends to bring back the good old times.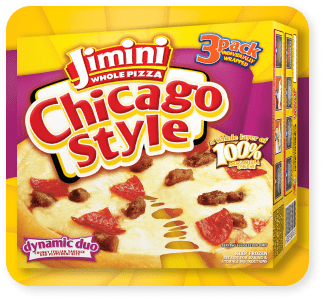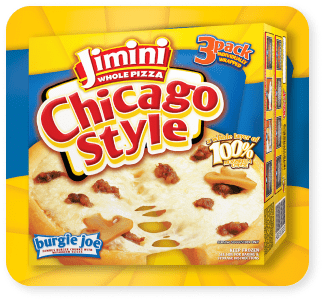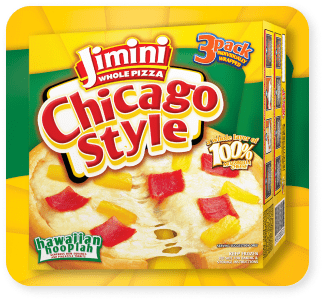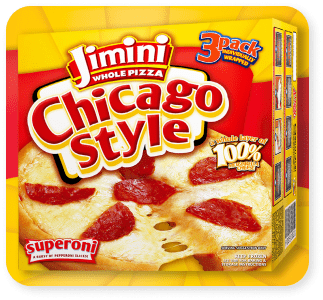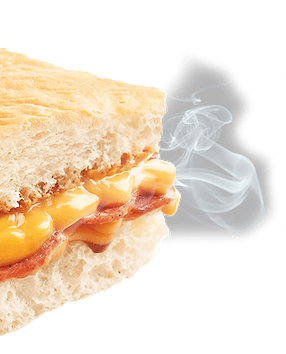 JIMINI PIZZA BAR
Raise the BAR for adventure in taste this season with Jimini Pizza Bar! Just pop in the microwave for just seconds and enjoy! DEFINITELY FASTER THAN YOUR PIZZA DELIVERY!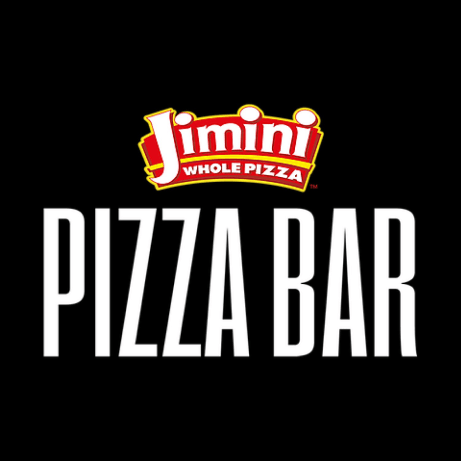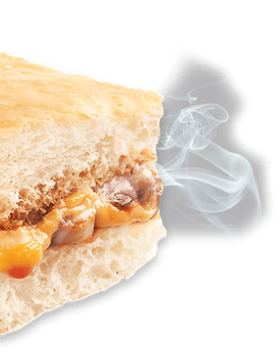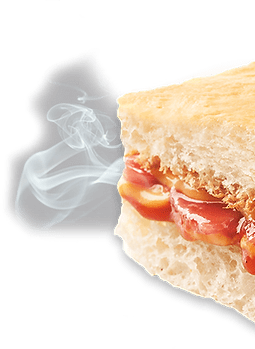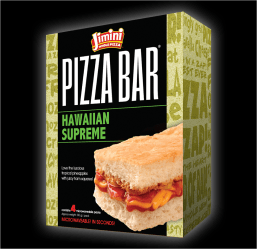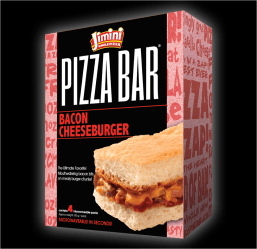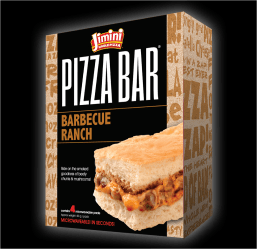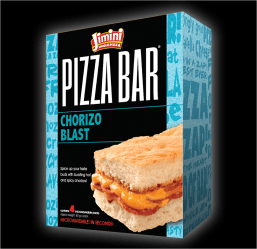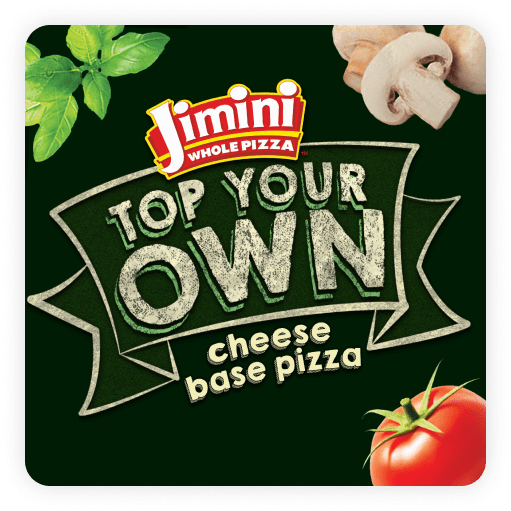 JIMINI TOP YOUR OWN
Top your own pizza: Cheese base pizza, Chicago style deep dish. A whole layer of 100% mozzarella.